Tickets are sill available:
The Canterbury Heritage Awards is proud to bring back the thought-provoking and educational Warren Trust heritage lecture again for 2021.

Date: Thursday 10 June 2021
Venue: Gloucester Room, Isaac Theatre Royal
Time: 5:30pm
Cost: $10 includes light refreshments
You can purchase tickets at the following link:
https://events.humanitix.com/box-112-canterbury-heritage-awards-heritage-lecture
Keynote Speaker – Patrick Clifford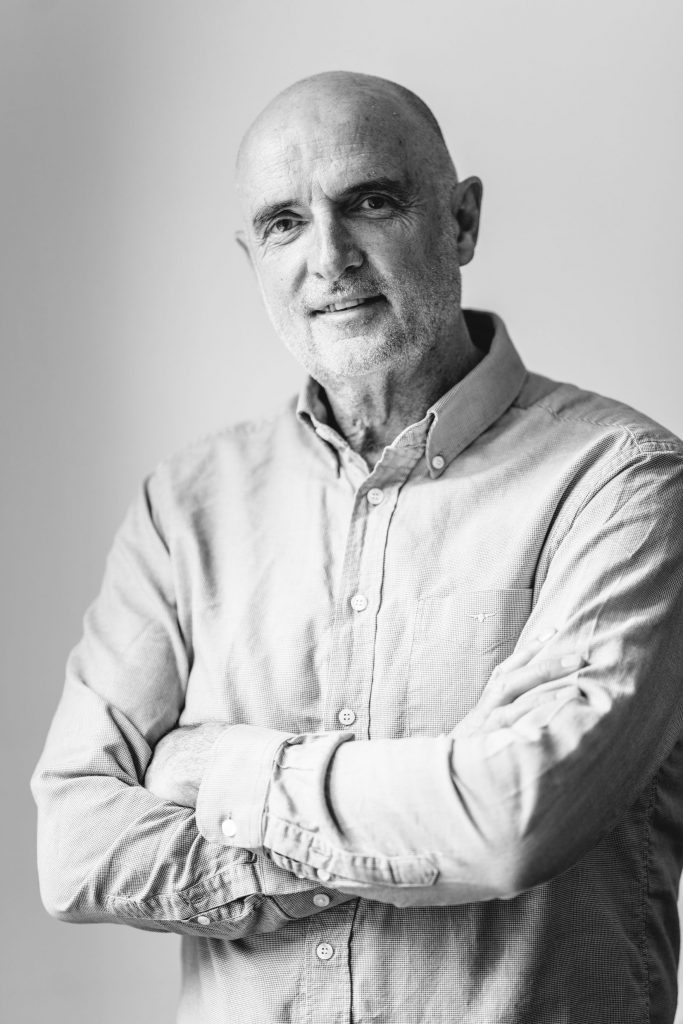 Patrick is a founding Director of Architectus and has been responsible for the design leadership of the practice's major projects throughout New Zealand. He was awarded the highest honour in New Zealand architecture – the Te Kāhui Whaihanga New Zealand Institute of Architects' Gold Medal in 2014 in recognition of his contribution to the body of work produced by Architectus.
Under his design leadership, Architectus has created an unrivalled record of award-winning projects across all building types. Architectus' work has been recognised for its clarity of intent and resolution, its careful reading of context and content and ability to advance a broad cultural agenda. Heritage informs all the work whether it be at building or urban scale, or as a particular focus. Recent projects include ongoing contributions to the remaking of the Wynyard Quarter on Auckland's waterfront that build on this marine industrial setting , a number of additions to the campus of the University of Auckland ,and the Centennial Chapel at St. Andrew's College in Christchurch ,which retains a memory of its past by integrating and celebrating elements of its lost heritage, while responding sensitively to needs of the present.
Patrick is an astute and articulate architectural commentator. He has maintained a long running association with both schools of architecture in Auckland as a critic and tutor, including a two year Adjunct Professorship at Unitec. He has lectured widely on the work of Architectus both nationally and internationally, and contributed to a wide range of industry groups and organisations and is a past President of Te Kāhui Whaihanga New Zealand Institute of Architects.
William Fulton NZIA B.Bsc, Dip LA, BArch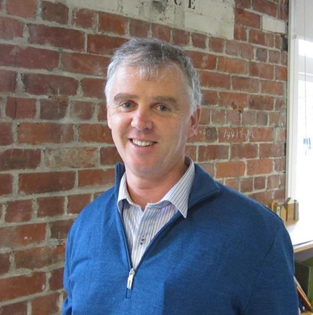 William is a registered Architect with over 15 years of professional experience following a double qualification in Architecture and Landscape Architecture. He specialises in Heritage Conservation and Project delivery. He has been a Director of Fulton Ross Team Architects since 2007, and has a long list of involvement with Heritage projects both prior to and after the Canterbury earthquakes. These include, High St Revitalisation, New Regent St, Home & Family and the Trinity/Shand's Restoration Project.