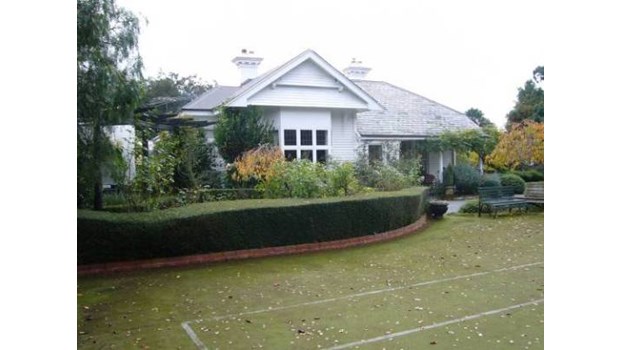 "This Christchurch home was where Kate Sheppard and suffragist supporters spent much time working towards New Zealand becoming the first self-governing country in the world to grant women the vote.  It was here that the 270-metre petition was pasted together before being presented to Parliament."
The following is the media Release by Heritage New Zealand Pouhere Taonga announcing the purchase.
Kate Sheppard House purchase delights
19/09/2019
Heritage New Zealand Pouhere Taonga and the University of Canterbury (UC) are delighted with the Government purchase of theCategory 1 listed Kate Sheppard House in Christchurch, as announced by Greater Christchurch Regeneration Minister Megan Woods today.
(more…)