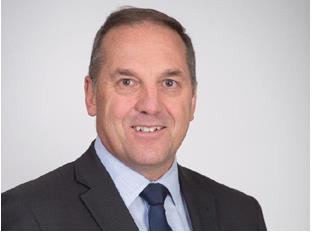 Heritage New Zealand Pouhere Taonga is delighted with the Government's continued commitment to heritage in Budget 2020 and last Thursday's cultural recovery package announced by Prime Minister and Minister for Arts, Culture and Heritage, Jacinda Ardern.
The country's lead heritage agency receives $11.364 million in support to recover from the impact of COVID-19. This total includes the $6 million allocation announced in the Budget on 14 May to help ease financial pressures arising from increased insurance, information technology, property management, accommodation and staffing costs, and prepare a business case for the seismic upgrade and refurbishment of the Category 1 listed Turnbull House in Wellington.
"The cultural sector was amongst the worst hit by the global pandemic," the Prime Minister said at Te Papa in Wellington last Thursday.
"Museums, galleries and heritage sites closed, and individual artists and arts organisations like dance and theatre companies saw their incomes decimated almost overnight.
"Funding announced today will help them get back on their feet. New jobs will be created, and the sector will innovate and connect with new audiences."
The funding is a huge boost for Heritage New Zealand Pouhere Taonga to continue its ongoing management and development of the visitor experience to nationally important heritage properties it cares for on behalf of the nation, says Heritage New Zealand Pouhere Taonga Chief Executive, Andrew Coleman.
"The confidence and support from the Government reflects our standing as this country's lead heritage agency and the commitment and expertise our staff have in continually achieving positive opportunities and outcomes for heritage," says Mr Coleman.
"These are significant, prominent heritage properties that we look forward to caring for and enhancing so they become must-visit properties for New Zealanders and international visitors."