Kemps gather at Kemp House for 200th anniversary celebration
Over 40 descendants of missionaries James and Charlotte Kemp gathered at the Kerikeri Mission Station in the weekend to commemorate their family ties to one of New Zealand's earliest settlements.
James and Charlotte helped establish the fledgling Christian mission in 1819. The historic Kemp House – originally built for Rev John Butler and his family three years after the mission was established – was named after the missionary couple, who acquired the house in the 1830s.
"It was a privilege to be able to host some of James and Charlotte's descendants – and a particular pleasure to meet descendants of Ernest and Dory Kemp, who gifted Kemp House to the nation in 1974," says Kerikeri Mission Station Property Lead, Liz Bigwood.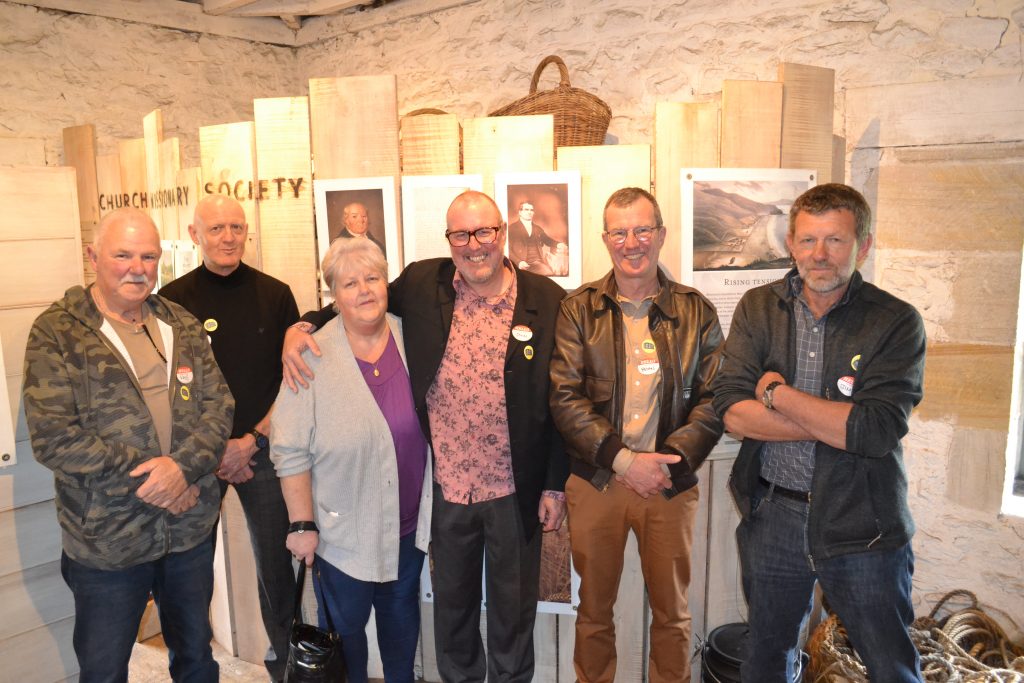 "We loved hearing stories from Ernest and Dory's grandchildren who remember Kemp House as 'Granny and Grand-dad's house' when they were children."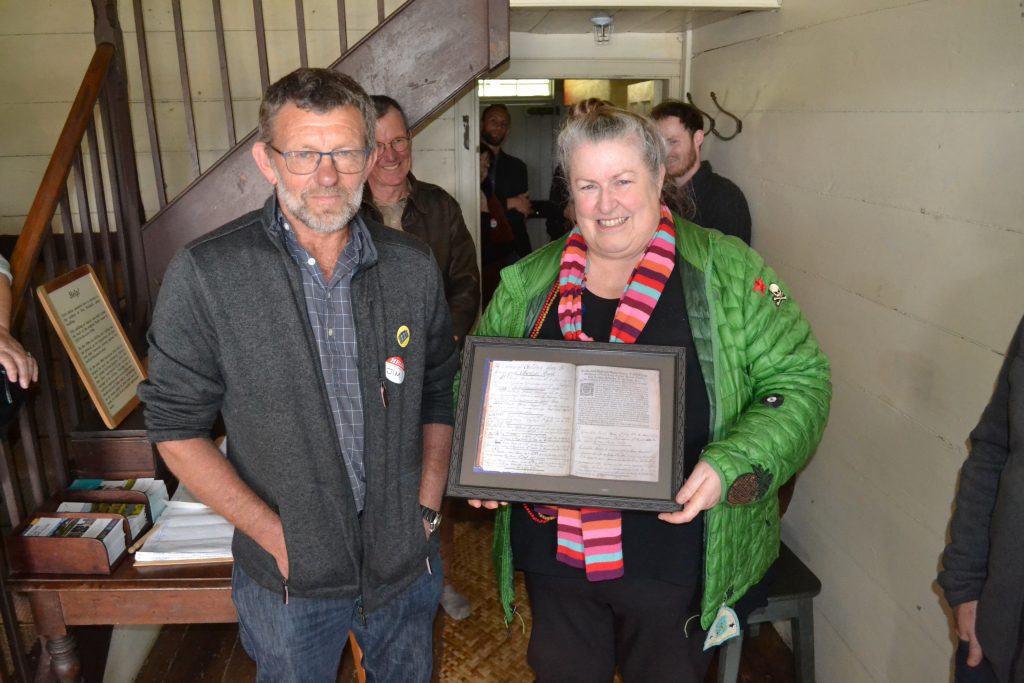 The descendants of Charlotte and James enjoyed tours of the house and historic Stone Store over the weekend tying in with the Tūhono Kerikeri bicentennial celebrations.