The following report (and image) of James Blackburne's Whanganui Heritage Trust AGM Presentation appears in the HNZPT "Heritage This Month" e-newsletter.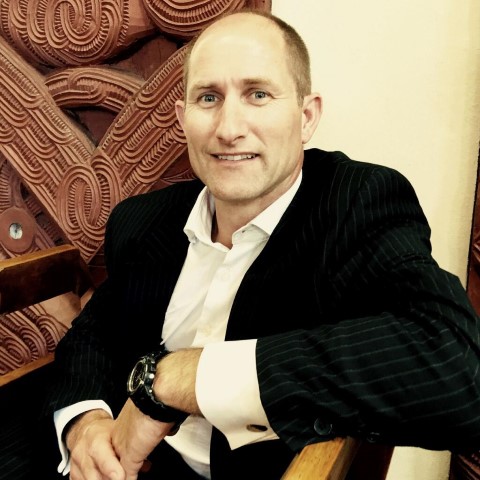 Key messages given to Whanganui Heritage Trust AGM
Fifty members of the Whanganui Regional Heritage Trust were urged to get out and tell the stories of our heritage places by James Blackburne (pictured), President of Historic Places Aotearoa, at the trust's recent annual general meeting in Whanganui.
James, an architectural partner based in Gisborne, has been working hard since the formation of Historic Places Aotearoa in 2010 at building a network of likeminded, independent regional heritage organisations in New Zealand.
(more…)