The finalists have been announced:
Domestic Saved and Restored: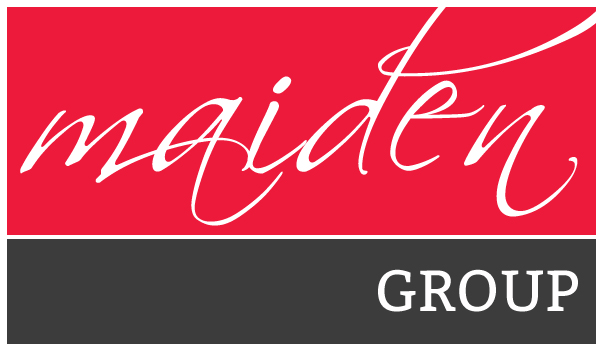 Islay Cottage (Tony & Brenda Good)
Montrose Station Homestead (Wilson & Hill Architects)
The Britten Stables (The Britten Stables Ltd)
The Vicarage, Geraldine (Michael & Brigitte Barker)
Thornton Earl Manor (AO Architecture Ltd)
Public Realm Saved and Restored:
Balmoral Fire Lookout (Hawarden Waikari Lions Club)
Corner Kilmore and Barbadoes Streets (Tim & Anna Chesney)
Majestic on Durham (Sheppard & Rout)
The Pumphouse (P & J Snowdon & CGW Consulting Engineers)
Rose Chapel (Christchurch City Council)
The School of Art (The Arts Centre Te Matatiki Toi Ora)
The Nurses' Memorial Chapel (Christchurch City Council)
Outstanding Contribution to Heritage:
Governors Bay Heritage Trust
Te Whare Waiutuutu Kate Sheppard House (Heritage New Zealand Pouhere Taonga)
Ng King Chinese Market Garden Settlement (Ng King descendants & Ashburton District Council)
Structural Performance book (Dmytro Dizhur)
Seismic:
The Stephen Collins Memorial Seismic Award, In recognition of services to heritage and leadership in personally building one of the strongest buildings in Christchurch.
Christchurch Town Hall (Warren and Mahoney)
Muse Art Hotel (Box 112)
Rakaia Gorge No. 1 Bridge (WSP & Downer)
Sacred Heart Basilica, Timaru (WSP NZ Ltd)
St Peter's Church, Upper Riccarton (Church Property Trustees)
The Public Trust Office Building (Box 112)
Heritage Tourism:

Amiki Tours Urban Exploring (Amiki NZ Ltd)
Awaroa/Godley Head Coastal Defence Site (Department of Conservation)
Riverside Market Mural (Riverside Limited)
Waka on Avon (Ko Tane)
Future Heritage:

Aldersgate Centre (Wilkie + Bruce)
Memorial Bridge (Warren and Mahoney)
St Bede's College Chapel (Wilkie + Bruce Architects)
Tūranga Christchurch Central Library (Architectus)
The Supreme Awards Winner will be selected from the Category Award Winners.

The 2021 Awards Ceremony will be held on 11 June at the Christ's College Dining Hall. For information on purchasing tickets, please email info@heritageawards.co.nz.