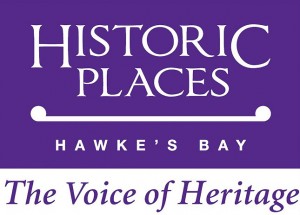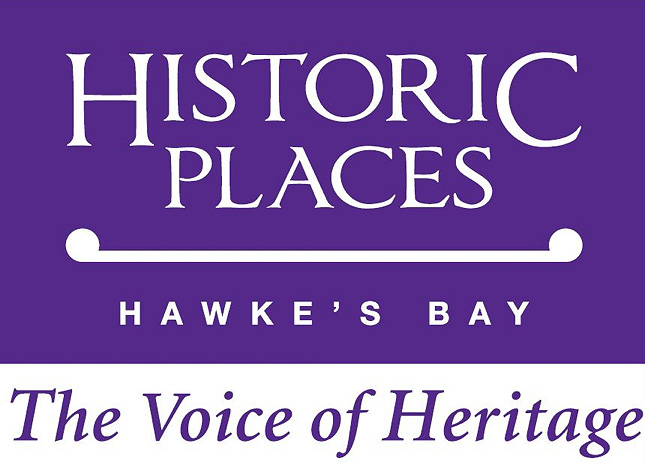 The following is the text of the Historic Places Hawke's Bay Submission.
The Submission makes reference to attached snapshot images that were taken from the Auckland City Council GIS Viewer.
http://maps.aucklandcouncil.govt.nz/aucklandcouncilviewer/ (the heritage images can be found under Map View->Map Content->Cultural Heritage)
Permission is being sought to post these images on this site.
Draft Annual Plan 2014/15 (more…)