Tag: Government heritage policies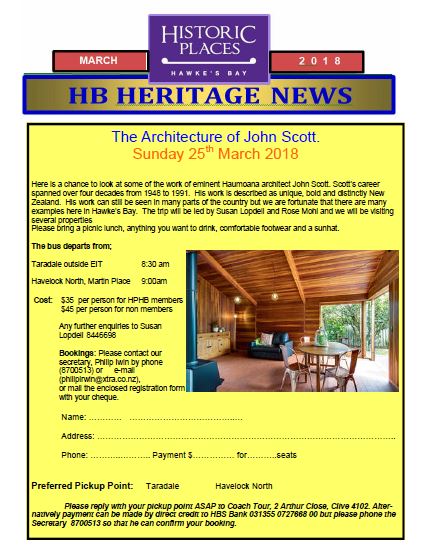 Policy for Government departments' management of historic heritage 2004 (August 2004)
Introduction
Purpose
New Zealand's historic heritage is rich, varied and unique. It is a legacy of all generations, from the earliest places of Māori use and occupation to inner-city buildings. Places of historic heritage value are integral to our sense of nationhood and are an important visual and historical presence in the landscape. Iwi and hapū identity and cultural well-being are inseparable from whakapapa connections with places of historic heritage significance to Māori.
Government departments are the stewards of a large and significant portfolio of historic heritage, which they manage on behalf of the people of New Zealand. These properties illustrate aspects of past and continuing government activities, and New Zealand's social and economic development, culture and identity.
The government is committed to the promotion and protection of New Zealand's historic heritage and has established legislation and agencies for this purpose. It has ratified the Convention Concerning the Protection of the World Cultural and Natural Heritage (1972). This policy is a further demonstration of the government's leadership role in historic heritage management.
The government regards the management of the historic heritage within its care as an important part of its responsibilities and will ensure that historic heritage values are taken into account when decisions are made. It has therefore decided to adopt a best practice approach in order to: (more…)
Our latest newsletter, albeit a bit late.  To read the newsletter click on the link below the masthead.