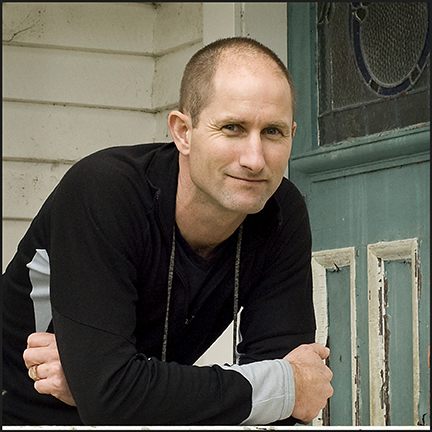 The following Commentary by James Blackburne the HPA President appeared in the HPA Oculus September 2019.
While the announcement by the Prime Minister that NZ history will be a compulsory subject in our schools has been long overdue, it is equally pleasing to see the lobbying by many sectors of the community over a large number of years finally bearing fruit.
At last our children will be taught the amazing history of New Zealand. For many our history is seen as being very young, but it dates back almost 1000 years and has links through Polynesian voyaging back over 5000 years, which pre dates the pyramids of Egypt.
New Zealand's history is full of amazing stories which link our social history to place and this is important as these links are what creates the reason to protect and preserve our heritage places. Education will in time create a community that has a deeper understanding and appreciation of what makes us and the places around us special.
Equally pleasing was the recent first reading of a bill that will see Rua Kenana pardoned. As one member of parliament stated this was an historic occasion. The pleasing aspect of whilst listening to the parties on both sides of the house debate the Bill, no one voted against the bill. In fact, all members of the house pleaded their support of the bill passing its first reading. Over the years I have had a bit on involvement with the descendants of Rua Kenana and have travelled to Maungapohatu.
It would have to be one of the most spiritual places I have ever been to. In 2002, I was privileged to have been one of the first people to have been allowed to go into Rua's house after the tapu had been lifted. No one had been allowed in it since he left it in the 1920's. Certainly, one of the best site visits I have ever had, but the story of Rua's arrest was certainly a sad day in New Zealand's history.
The more we can honestly and faithfully tell the stories of our past, the good, the bad and the ugly, the better we will be served as a country. It has the promise of bringing us together with a deeper sense of shared history and understanding and I look forward to hearing my children and my grandchildren being able to tell me things about the places where I live that I did not know.