Tag: Victorian
"Plea to support Heritage event" Oamaru Herald reports on the future of the Oamaru Victorian Heritage Celebrations.  Event Chair Peter Amyes quoted in article that "...Waitaki District Council cutting its funding support in half and ceasing contributions altogether in 2014, the organisation faced losing volunteers for the committee and for individual activities."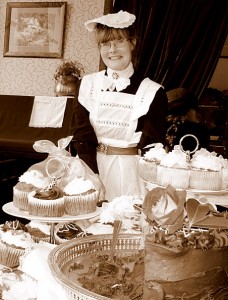 "End of era for Victorian Tearooms" Otago Daily Times reports on the closing of Annie's Victorian Tea Rooms.
"Tea time over for period business" Otago Daily Times reports.