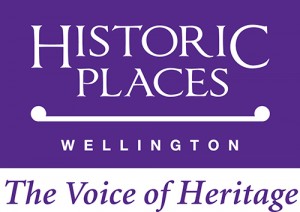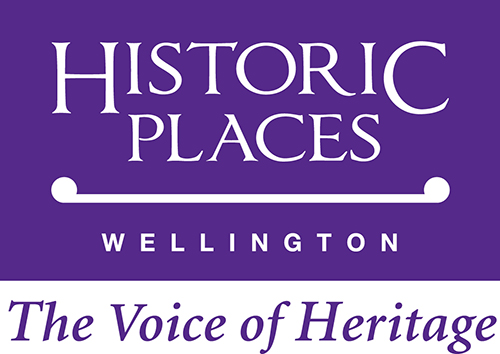 The Mid Winter Talk was a success.  Thank you for your support!
Mid-Winter Talk on HPT Register
For winter, instead of a tour we have organised an indoor event which will be a talk on the HPT Registration process, illustrated by listed buildings within the Wellington region.
This will be given by Ann Neill, General Manager Central Region Office, and Blyss Wagstaff, Heritage Adviser - Registration.
It will be held on Thursday 11 July at 7.30pm at the School of Architecture in Vivian St. (Opposite Marion Street).