Bus trip up to Hakatere!
The Hakatere Heritage Buildings
are set in the magic of our backcountry, 20 minutes beyond Mount Somers, up the Ashburton Gorge.
They are a great restoration success story for heritage.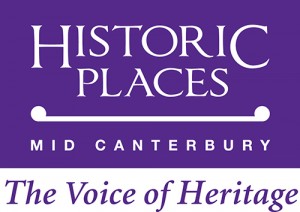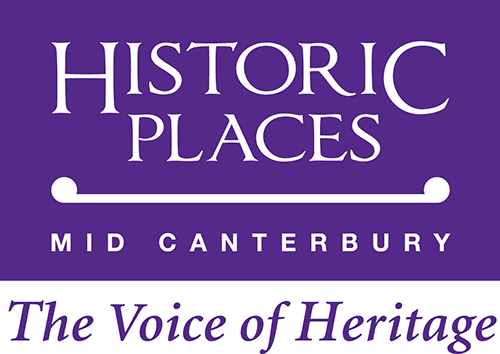 On Saturday October 15th
Historic Places Mid Canterbury
invite you to join them for an afternoon up at Hakatere.
Bus leaves Ashburton at 12.30pm
But this isn't just any ordinary visit to Hakatere! We are going to be hearing some great stories associated with this cluster of buildings directly from the main driver of the project, David Howden. We will tap into David's head full of history to glean new and interesting facts about these icon buildings. Hear about the projects being undertaken, ie the tin boat and shed, view the killing and skinning shed, and we might even hear about the old stables!
A yummy afternoon tea will be served in the old cook-shop.
A short AGM will follow afternoon tea. We should have you back in Ashburton around 5.30pm.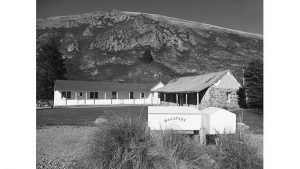 Saturday October 15
Bus leaves at 12.30pm from outside the Ashburton District Council buildings. .
Non members are welcome $20 per person
HPMC Members $15.00 per person
The stone cottage, circa 1862, is now nearing restoration completion. DOC, who manage the site, secured monies for this, the shortfall made up by an enthusiastic committee, who have put in many hundreds of hours of voluntary work and fundraising. The single-men's quarters also dates from the late 1800's and DoC has made the lounge into an information room about the Hakatere Conservation Park. Any queries please phone
Julie Luxton on 308-3866 or 027 303 8834