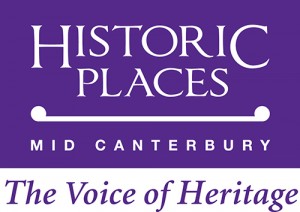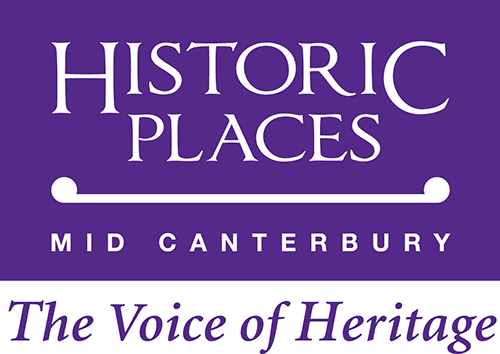 NOTE: new time- AGM starting at 7.00pm.
Historic Places Mid Canterbury's  AGM is on Tuesday September 17 at 7.30 7.00 pm in our rooms.
The Guest Speaker is Yep Ng.
Yep Ng, who with Ashburton District Council, are restoring the early Chinese Market Garden settlement in Ashburton.
Contact: Julie on 308-3866.