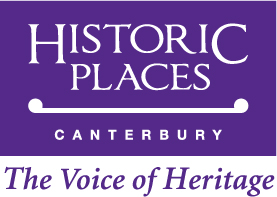 The Committee has resolved to meet fortnightly. Members are invited to attend and take part in the discussions or raise issues that are of concern to them.
A number of special project groups have been formed to monitor and campaign for heritage retention.
The Committee Members are the following:
Chair: Mark Gerrard
Deputy Chair: Ross Gray
Secretary: Lynne Lochhead
Treasurer: Carla Humphreys
Committee: Janette Kear, Dave Adamson, David Thornley, Dave Hinman
The Committee resolved to meet fortnightly starting from 11th April. The meetings will be open so members can come along to raise or discuss heritage issues.
The following project groups were set up to develop campaigns etc:
The Buildings at Risk: Cathedral, Post Office, Basilica and the non domestic buildings of the City.
Theatre: The Cities Theatres
Houses: Domestic Houses
Canterbury: The Areas outside of Christchurch City.
Members: Activities, Promotion
A Committee membership contact list will be emailed to all members and interested individuals.
Mark Gerrard
Chair Historic Places Canterbury