Historic Places Aotearoa has been in contact with the major parties, asking who is their Spokesperson for Heritage and requesting a copy of their Heritage Policy.
We'll add to this posting as we receive the Policy from their Spokespersons.
The responses we have received thus far are posted as follows:
The Green Party: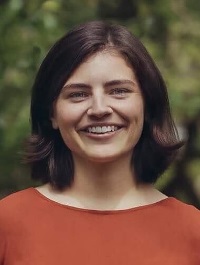 The Green Party has released their Heritage Policy and it can be found at the following link.
https://www.greens.org.nz/arts_culture_and_heritage_policy
Labour Party: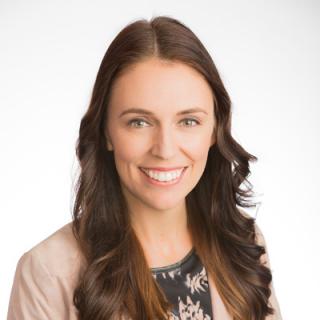 National Party: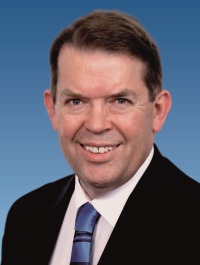 New Zealand First: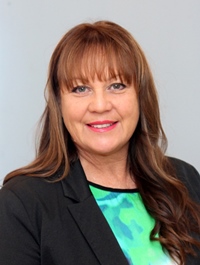 This posting is based upon the assumption Parliament is dissolved for the 2020 Election Campaign. The Heritage Policy will be posted as it is released.