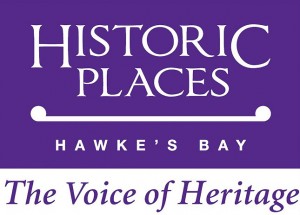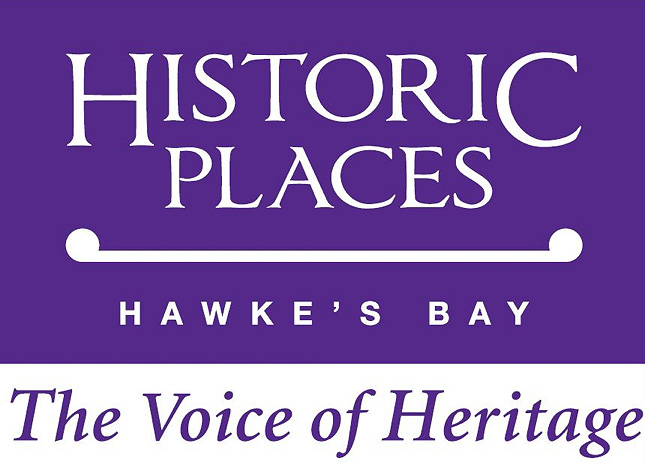 Here is an opportunity to catch up with the history of Waimarama.  The tour will be led by local resident and kaumatua, Robert MacDonald who will meet us in Havelock North.  We will visit various historic sites around Waimarama followed by lunch at Jarks Café (price included).
After lunch we will explore the scenic Hakikino Conservation Reserve.  Hakikino is the 15th century ancestral site occupied by the ancestors of the Waimarama Maori people.  We will traverse the archaeological remains of the ancient village, and visit protected wetlands sheltering native eels.  Robert will also acquaint us with local Maori myths, legends and custom.
We are fortunate to have this tour tailored for our organisation which will make it significantly cheaper than tours offered to the general public.
The bus departs from;
Napier:                                    Dalton Street, beside the Library, 8:40 am
Taradale:                               Lee Road bus stop, 9:00am
Hastings:                               Women's Rest Rooms, Heretaunga Street, 9:20 am
Havelock North:                    Old Nimon's Depot, Martin Place, 9:30 am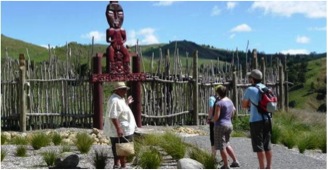 Bookings: Contact Philip or Cath, phone 8700513 or e-mail, philipirwin(at)xtra(dot)co(dot)nz
Cost: $55.00 per person (including lunch) for members of Historic Places Hawkes Bay or $65.00 for non members.
Booking Form (PDF download) here- Waimarama Flyer
Please post your cheque prior to the trip to;
Philip Irwin
Secretary/Treasurer,
Historic Places Hawke's Bay Inc
2 Arthur Close
Clive
HASTINGS 4102