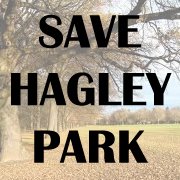 Save Hagley Park has sent the word out that work has started on the Hagley Oval. They are asking for people to assemble at 12.00 noon [Today] 8th 15th August to stage a peaceful protest against the C.C.C. work on the oval.
Organisers have postponed the event until 15th August.
Was has it The Wizard will be involved.