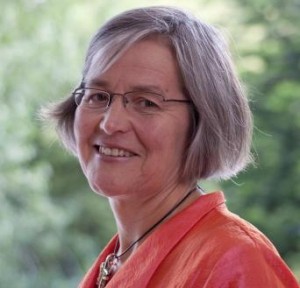 Eugenie Sage [Green List MP] has posted a blog "Powerlessness is not a basis for recovery".
She argues for a review of CERA, RMA consent provisions should apply to heritage buildings and that Christchurch's residents should have a direct say in their city's future.
Eugenie has written to the Minister asking for the plans of the review or the details of any review he has carried out.
"With the CER Act shutting out the public, one place our voice can be heard is on the street. The Restore ChristChurch Cathedral group and others are organising a Rally for the Cathedral – Stop the Demolition in Cranmer Square on Saturday 28 May at 2.30 pm.  I plan to be there."