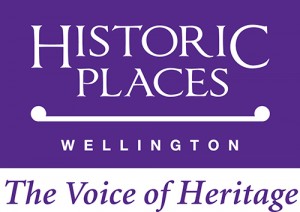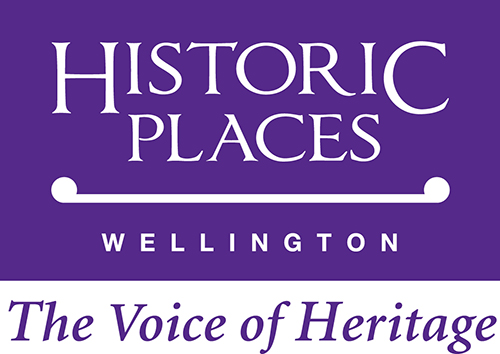 Meeting with the Minister of Culture and Heritage
On 16 December the Chairman of Historic Places Wellington, John Daniels, the Vice-chairman, Priscilla Williams, and the Treasurer, Peter Dowell, met with the Minister for Culture and Heritage, the Hon Chris Finlayson. There were two main reasons why we requested this meeting. We felt that it was appropriate at this stage of HPW's development to talk to the Minister about our approach to heritage work and our plans for the future. We also wished to ask him about timing for the passage of the Heritage New Zealand bill.
Part of the meeting was spent in discussing the state of heritage buildings in and around the Wellington area. These included the Public Trust Building, the Wellesley Club, Upper Cuba St, St Mary of the Angels, the Monastery and in particular the two in which we have been particularly involved, namely the Harcourts Building and the Hutt Civic Centre. The Minister's knowledge of heritage architecture was evident, along with his concern for its retention where possible and the need for realistic compromises that would allow for commercial use of historic premises.
The Minister gave us assurances that the Heritage New Zealand Bill would be passed by the Parliament early in the New Year, possibly February. This would enable it to come into force by July 2014. We hope this will be possible. While we think the Bill still has some deficiencies, its early passage is desirable in order to clarify the future of the Government's policy on heritage issues and to avoid the continuing confusion on nomenclature. Under this legislation the name of Historic Places Trust will change to Heritage New Zealand.
The Minister commented positively on the submissions we had made on this Bill and hoped we would consider submitting on one introduced that month about seismic strengthening of buildings, including those with heritage listings. He also invited us to return this year for a further meeting.