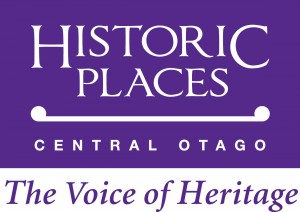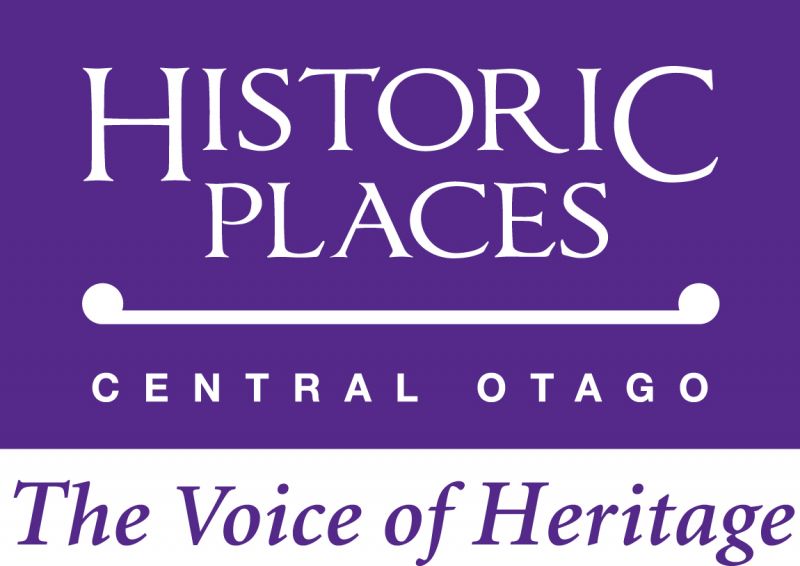 The Stone Masonry Course has been successfully completed and a report will be posted soon.
Previous Headline and Posting etc.
Heritage Stonemasonry -­ 2 Day course Saturday and Sunday 11/12 May 2013
The newly formed Historic Places Central Otago (HPCO) invites you to a specialist introductory course on stonework restoration. This is a unique opportunity to experience first hand the skills and craft involve in heritage stonemasonry.
This course will be of great benefit to anyone wishing to learn more about stonemasonry, or simply a beginner about to start on that old wall at home or contemplating building a new stone wall.
The course will be led by Keith Hinds, one of the most sought after  restoration stonemasons in the Central Otago  region, and we will be working on a notable Category 1 Historic Place, at Butlers Farm, Fruitlands near Alexandra.
This is a hands-­on 2 day course covering stone-­wall construction, lime pointing  and mud pointing. It does not include heavy lifting and is suitable for both males and females. Also included will be a short slide presentation on the engineering requirements involved in saving a  semi-­collapsed stone barn on the property.
The course will run from 9am to approx 3.30pm over both days. Lunch will be provided on Sunday.
Cost is $150  per person   (HPCO  members  $125), with a maximum  20 participants. Upon registration  a  pre-­course outline with what you need to  bring to the course will be sent to you.  A health and safety briefing will be  given onsite  prior  to  the  course commencing.
For  further   details  and Bookings please contact:    
Nick Taylor (021) 428 392    or  email:  taylorncb@hotmail.com