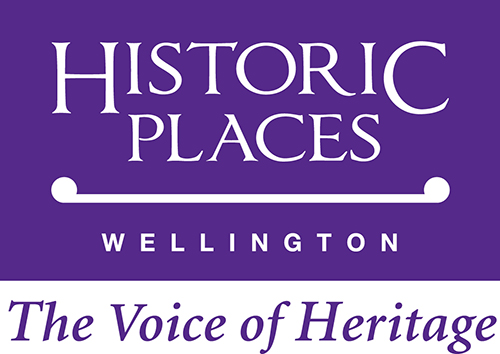 (This tour was previously advertised for March)
Place: Meet outside Departmental Building, 15 - 21 Stout Street (near Ballance Street) for a tour of two heritage office buildings.
The tour will proceed wet or fine.
It is likely that some stairs will need to be navigated as one of the buildings is under renovation. The tour will be mainly inside, but some walking will be required between the buildings.
The 1939 Department Building was designed by John T. Mair, Government Architect (NZHPT Category 2, Register Number 1356). Built by Fletcher Construction, the hot-rivet, steel frame building has exterior stone clad,
reinforced concrete walls. Refurbished in 1989, it was occupied by the Defence Department until about 5 years ago. Once refurbishment is completed it will be occupied by the Ministry of Business, Innovation and Employment
(see: www.stuff.co.nz/dominion-post/business/commercial-property/8098075/Argosy-buys-city-landmarks)
The Tower Building (formerly Government Life) (NZHPT Category 2, Register Number 3618) occupies most of the block bounded by Brandon St, Customhouse Quay and Panama St. The 1931 steel framed building was also designed by John T. Mair. It was described as "a solid earthquake-resisting lump that was more a tribute to Napier than to Rome", but after a renovation a range of businesses occupy high quality, light, airy and heritage spaces.