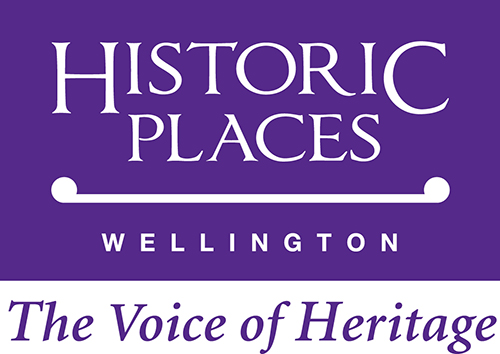 Commissioners Finding PDF Download link here: Harcourts Decision Report

Historic Places Wellington's  Submission opposed the Demolition Application.
[Links to online copies of Submissions  following.]
Radio New Zealand's "Morning Report" and media coverage-
"Harcourts building owner denied demolition consent"  Interview with Con Anastasiou, who is Mark Dunajtschik's (the building owners) lawyer.
"Councillor and developer debate demolition"  Wellington City Councillor Iona Pannett and Property Council President Ian Cassels.
"Fury over quake-risk demolition refusal" Dominion Post Online Article.
"Harcourts demo request turned down"  Dominion Post Online article.
Historic Places Wellington's Submission to the Commissioners.
Peter Dowell's (Historic Places Aoetearoa Exec Member) Personal Submission.
John Daniel's (Chair of Historic Places Wellington) Personal Submission.