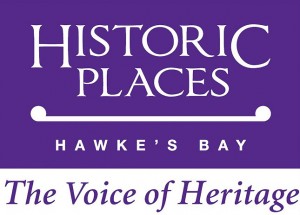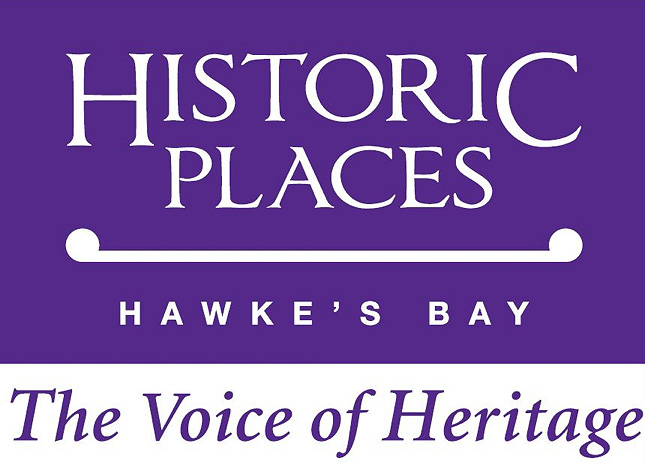 CENTRAL HAWKE'S BAY
Sally Butler reports on earthquake risks to heritage buildings in Central Hawke's Bay.
Central Hawkes Bay is fortunate in that few of their heritage buildings are considered to be earthquake risks, with the majority being of wooden construction.
Of the local churches, only St Mary's in Waipukurau, is of brick construction. St Peter's, Waipawa, despite the appearance of stonework, is in fact wooden, with a decorative plaster finish.
Building owners in the towns of Waipawa and Waipukurau are having their buildings assessed, and a number will require strengthening. Some may be demolished if the costs are too high.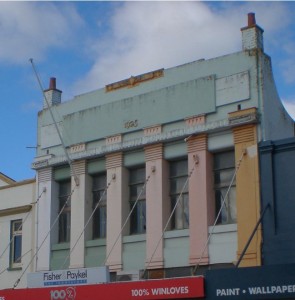 One building at risk is the 1925 shop (at right) designed by Louis Hay for Waipukurau saddler Alex Blom, which is cur-rently owned by Winloves 100% Electri-cal. The ground floor has been modified to suit modern retailing, but the upstairs apartment re-tains the characteristic decorative touches fa-voured by Hay, in the fireplaces and mantels, and stained glass win-dow details.

In future we hope to bring you heritage news from all over Hawke's Bay. We are currently looking for people in Hastings and Wairoa who can supply this information.